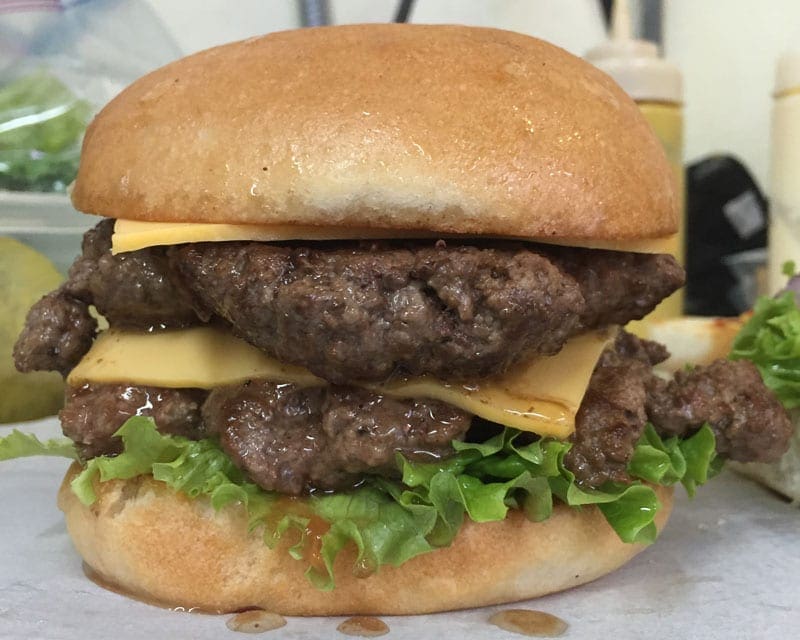 Are you Hungry?
We can make a hamburger or sandwich just for you…FRESH!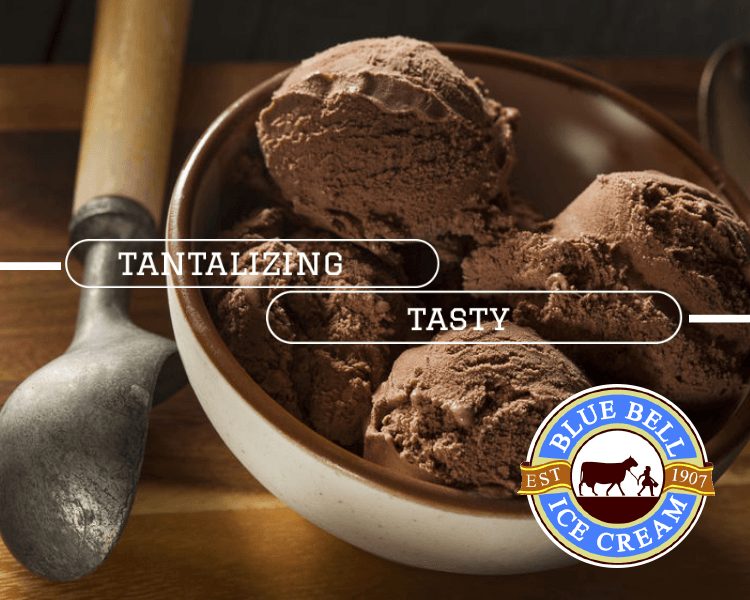 Tasty Treats
We have all your favorite treats.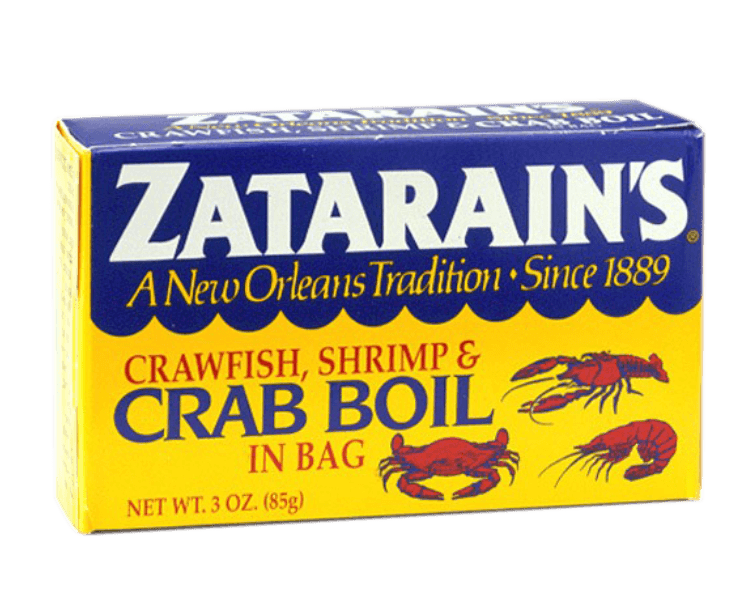 Crawfish Boil?
We've got everything you'll need!
Need some wine?
Looking for a special day on the beach? We can help make that happen.
Wakeboards, Beach Towels...
We've got it all!
752 Market Street
Matagorda, TX
FALL/WINTER HOURS
5:00am – 10:00pm 7 days a week
WE HAVE IT ALL:
ATM

Fishing License

Beach Permit

Gas

Breakfast

Fishing Tackle

Matagorda Grocery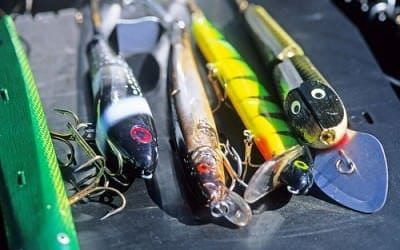 Everyone has their own Fishing Tackle Favorites. Matagorda Bay is a redfish haven. Stanley's General Stores is located right in Matagorda and we have the fishing tackle you need in this area.
read more
STANLEY'S GENERAL STORES SERVES QUALITY FOOD AT A REASONABLE PRICE
Friendly, Craveable Flavors, in dishes you know and love. Enjoy your meal at your leisure. We can even pack you a lunch to go.
Enjoy our homemade meals for lunch or dinner and watch for our afternoon specials.
We are a local Matagorda Grocery specializing in everything you need for the beach and more.
BREAKFAST | EVERYDAY | 5AM – 11AM
LUNCH/DINNER | EVERYDAY | 11AM – 8PM