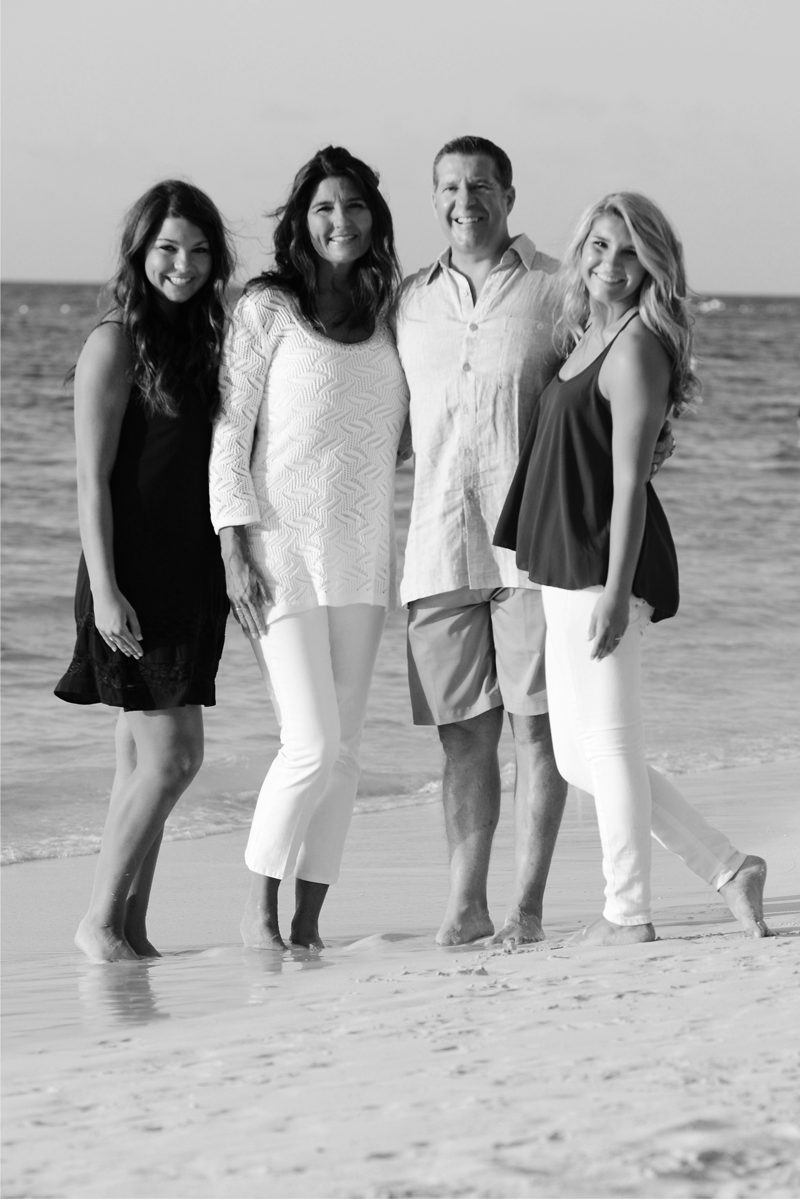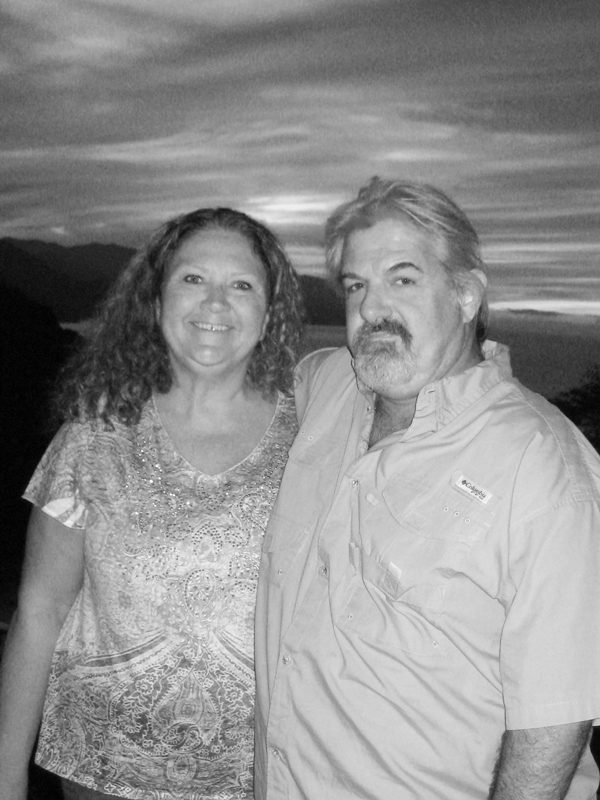 A True Texas Treasure
A Texas institution for more than 50 years in historic downtown Matagorda. Stanley's is the favorite "one-stop" destination for everyone's vacation and fishing needs. Regularly stocking more than 2,000 unique and staple items, Stanley's has it all… from groceries and beach toys to hot food and fishing licenses and gear. Famous for home-town customer service and a wide variety of products and brands, you'll feel like you're at your own personal store at Stanley's where you can shop at leisure, order some hot food for the beach or just grab a cup of coffee and chat with our friendly employees.
History
The heritage of Stanley's General Stores, Ltd. can be traced to 1945, when O.B. Stanley founded Stanley Stores, Inc. in Bay City, Texas. Over the next six decades, the corporation steadily grew, adding the current Matagorda, Texas site in 1964 and ultimately peaking at thirty-seven stores in two states operating under three brands: Stanley's Price Lo Supermarkets, and Foods "4" Less. During this period, the family-owned corporation led by O.B. Stanley and his son, Fred Stanley, remained committed to investing in Matagorda County, Texas and was active in charitable endeavors throughout the Texas Gulf Coast.
Upon the passing of O.B. Stanley and Fred Stanley, the corporation was dissolved in 2008; however, the Matagorda, Texas store continued to operate as Stanley's under new owner Jerry Wright. In June, 2014, the Matagorda store was acquired by Stanley's General Stores, Ltd.; a limited partnership founded by Kevin and Susan (Stanley) Faciane and Stanley Rice Farms, Inc. (Bart Stanley, Susan Faciane Stanley, and Steven Stanley), thereby placing the store's leadership under a third generation of the Stanley family.
Like their predecessors, the leadership of Stanley's General Stores is an organization led by Christian principles; committed to investing in the Matagorda community through exceptional customer service, broad product offerings, and charitable contributions and volunteerism.